26.05.2021
Introduction to equipment management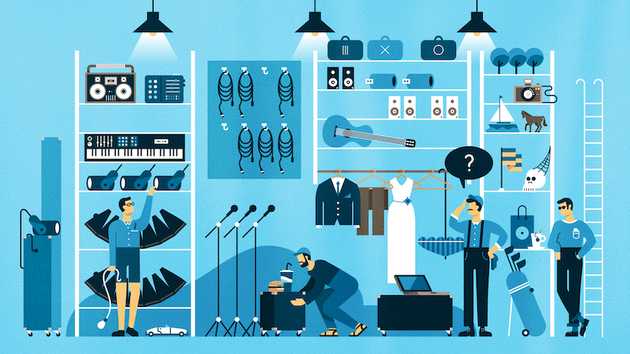 What is equipment?
Equipment refers to tangible, physical asset. Manageable equipment can be for example office desks, fire trucks, ballet shoes or video cameras, depending on the domain and operations.
What is equipment management?
Equipment management refers to the ability to manage all equipment. Equipment management can contain elements like equipment reservations, equipment maintenance, asset register, asset investment planning or asset cost control.
What is digital equipment management?
Digital equipment management is a modern method for managing equipment efficiently. Digital services ensure that all equipment information is timely and available when needed. Asset labelling is used to ensure that non-digital assets can also be tracked efficiently in a digital equipment management system.
What are the benefits of equipment management system?
The biggest benefit of gathering timely asset data into one centralised location is the ability to use the data in optimising both operations and financials regarding assets. It is also the only way to ensure that physical assets are managed sustainably. Digital equipment management systems, such as Trail, are the modern solution to ensure full view of all owned equipment.
What is the role of financial information in equipment management?
Efficient equipment management provides a better understanding of equipment usage and therefore is a significant tool in managing also asset related costs and investments. Financial efficiency around assets is dependent on managing equipment usage properly.
We're happy to discuss how Trail can support with taking equipment management to the next level.