17.01.2023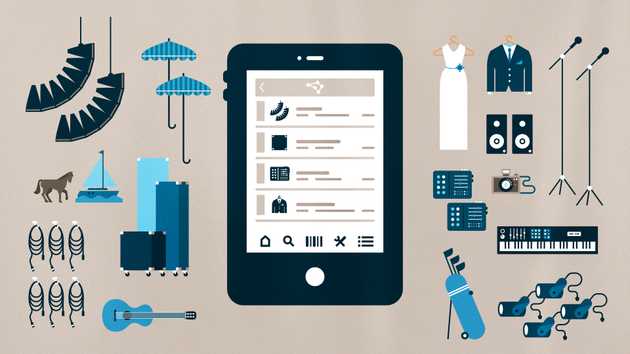 Trends of equipment management in 2023
Uncertainty is the global 2023 buzz word. In addition to the political climate, uncertainty has already impacted the price of electricity and the functionality of supply chains. The constantly growing attention to resource wisdom is key when it comes to the the choices for the coming year.
The above issues will also be clearly visible in the management of physical equipment. It has become highly important to be able to make reasonable use of all existing resources and assets. For example, it has become very important to know the location of the devices and to be able to locate, for example, replacement devices quickly without the need to purchase them. With uncertainty comes the need for control. It makes sense to keep all the assets in good grip when you there is a lot of uncertainty around.
In addition, the sustainability challenges and goals that have already become familiar will still be very much present in 2023. An expanding group of decision-makers see the importance of systematic operations as one of the important cornerstones of sustainability and continuity.
The following themes will be highlighted in physical asset management in 2023:
1. Control over resources
The certainty that you can get spare parts or order new equipment for next week is just a memory of the good old days. It no longer helps to trust that the supply chain delivers, and that what is broken today will be replaced the day after tomorrow. Uncertainty is present in almost every equipment or spare part order. Fortunately, digitization helps with the challenge, where even with financial resources you may not get exactly the device you need.
Sharing equipment among operators is an interesting possibility in 2023. What if it was possible to sensibly utilise the equipment of partners in the nearby area without purchasing new equipment? This topic is emphasized in equipment management in these times, when more and more efforts are made to avoid unnecessary purchases, and with that, carbon footprint.
2. Business continuity
In 2023, instead of the growth of operations, attention is drawn even more to the continuity of operations. The cornerstones of operational continuity are ensuring that the operation is on a profitable basis and that the resourcing required for its operation is constantly possible.
It is important to be able to build operations based on existing resources. At the same time, the condition, durability and remaining life cycle of these resources must be taken into account. Let's think about a production line, which consists of several special parts. The quick availability of the parts is not guaranteed. In this case, it is critical to know when the current line has been acquired, when has it been maintained, whether there are foreseeable defects, and if it is possible to quickly find additional parts if needed.
3. Navigating in uncertain conditions
When the world around us operates in uncertain conditions, it is obvious that all operators strive to achieve an increased sense of control. The goal has become control over operations, control over costs, control over personnel, risks, opportunities, and the future. Equipment management is the tool to control fixed assets. When we know what we have, the better these resources can be used when the need arises.
Equipment management offers an opportunity for rational, systematic, profitable, continuous, resource-wise operation with regard to equipment. For many companies and communities, this is especially welcome at the beginning of 2023, when uncertainty will be accentuated in almost all areas of operations.
Read more about equipment management here.