18.06.2021
Best Practices in Equipment Management
Part 2: Invest in a Modern Equipment Management System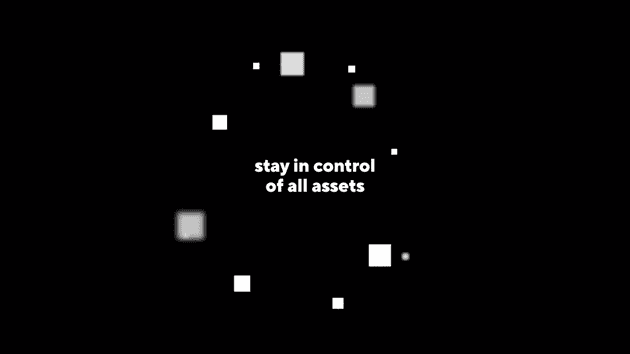 Asset information is changing constantly. Organizations purchase new equipment and old assets are being scrapped. This is why it is challenging to upkeep timely asset information.
The best solution is to invest in a digital equipment management system. A modern system helps to maintain up-to-date information easily and gathers all asset information into one centralized location. When the system is successfully implemented as part of everyday operations, there is no need for several systems to maintain quality data.
When choosing a suitable system, ease of use is one of the key elements to evaluate. Other important aspects to weigh in the decision are the ability to have limitless users for the system and the features to support all asset operations.
The ease of use ensures that the people choose to use the system. Limitless users are an important factor in implementing the same system throughout departments and ensuring that the one who holds the data can go to the system to update it. A postivie culture towards asset management doesn't help if the personnel are not provided with a proper set of tools for everyday operations. Comprehensive features ensure that there is no need for several systems but one system can cover all equipment-related needs.
NEXT: