02.11.2021
Easily Manage Software Licenses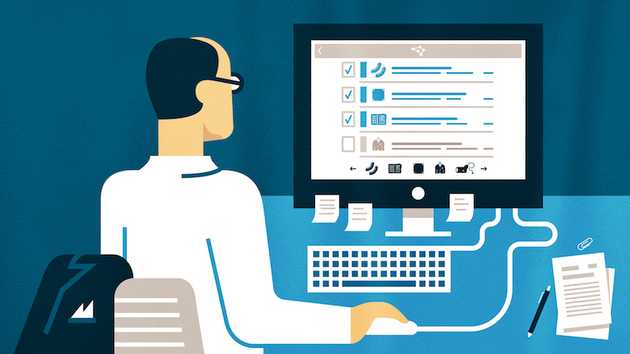 Many of our customers use Trail to manage their computers and other IT equipment, allowing them effortless access to e.g. user information, IP addresses and leasing periods all in one place.
However, IT equipment often poses problems also with the software installed on the devices. For example, a lot of time can be wasted when replacing a computer if users need to separately figure out what software the previous computer had and where the licence keys can be found.
When installing new software, examining the overall situation with licenses can pose a challenge: are there any licenses left or are further acquisitions necessary? Managing the software and licenses of an entire organization is time-consuming if the data is scattered or has not been collected and stored at all.
Trail aims to make the management of software and their licenses easier as part of the asset management in its customer organizations. For this purpose, Trail includes a functionality for managing software licenses, which enables the smooth saving and utilization of software licence data.
You can now save all of your software license data in Trail from acquisition data to license numbers and keys. In addition, software licenses can be associated with individual IT devices, so that the data concerning installed licenses and their users is easily available. Trail allows you to easily see who is using which license and what licenses and how many of them the organization, as a whole, has obtained. Device replacement is made easier by a list of software that each user needs. License acquisition will also become more straightforward when you have a list of the licenses that the organization possesses and their numbers as well as information on used and available licenses.
If the situation with your software licenses is in need of improvement, you can start to manage them on Trail right away! If you are interested in learning more, please contact us