22.06.2021
Best Practices in Equipment Management
Part 6: Effortless Maintenance Planning and Easy Defect Reports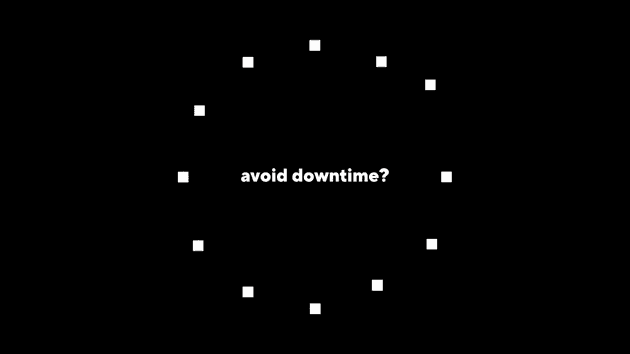 Fixed assets and equipment are meant to be used. It means that the equipment also breaks from time to time. At the time of a breakage it's important to inform the responsible users immediately to enable maintenance operations.
In the best case it is enough that the one noticing the breakage scans the label in the device with a mobile device and creates a defect report by press of a button. This is the way to ensure speedy maintenance for the device. For a modern equipment management system, this is one of the very basic mandatory requirements to ensure easyness of use.
In many cases also the regular repetitive and statutory maintenances must be trackable. For the repetitive maintenance operations, it's easy to be able to plan and determine the maintenance checks to ensure standardized execution of maintenances. With statutory maintenances it's important to provide reliable logs as those maintenances cannot be left undone.
Maintenance plans and defect reports must be found from the same system with all other equipment details. This is the way to gather and use the history details of a device efficiently. In case there are several systems in use, the scattered information cannot be efficiently used. When information about completed maintenances is easy to find, it's easy to report to officials that the statutory maintenances have been completed accurately.
NEXT: